Iberian energy giants reaffirm their commitments to invest in UK offshore wind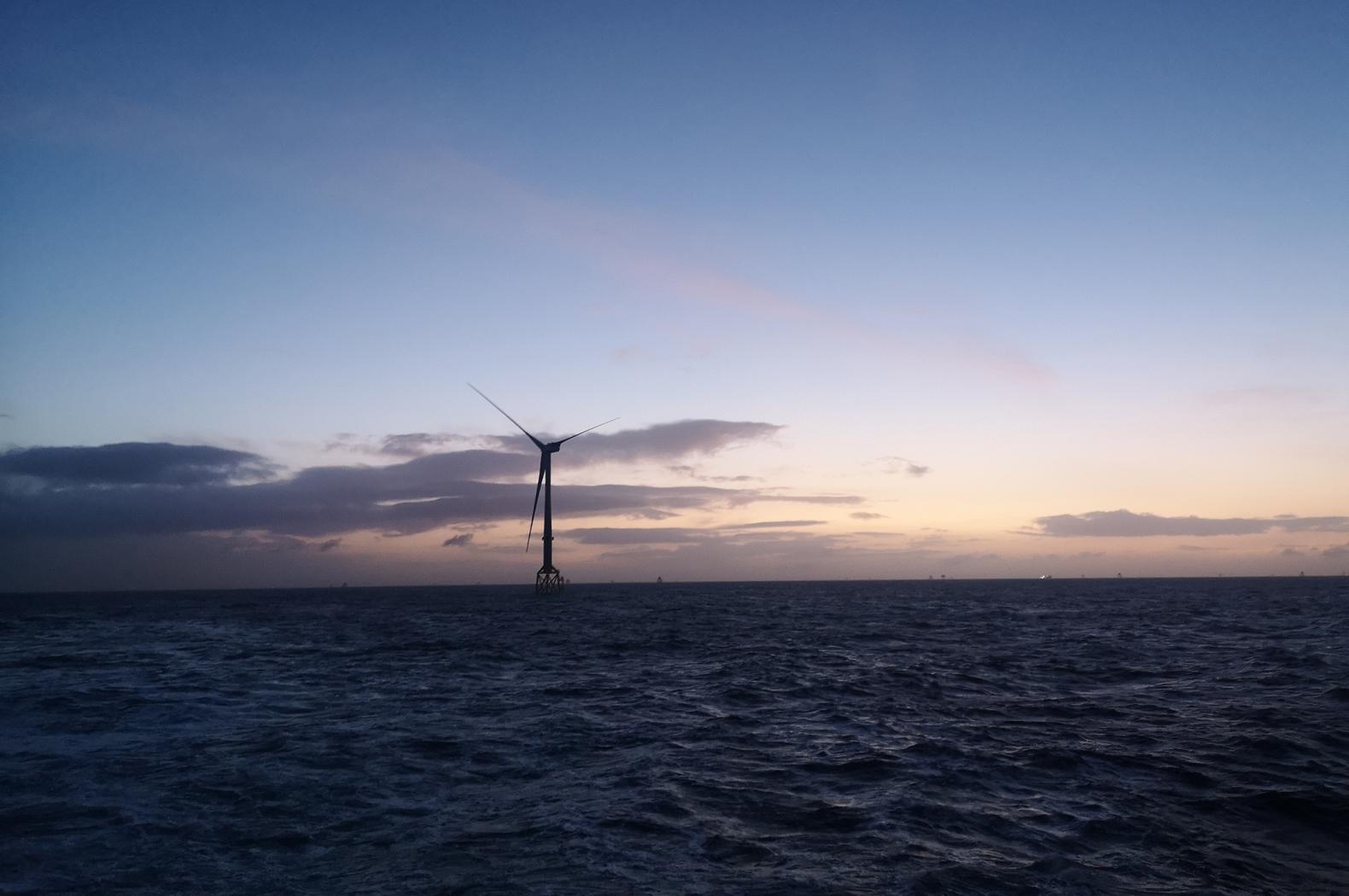 [ad_1]
Spain's renewable energy major Iberdrola and its Portuguese counterpart EDP have reaffirmed their investment plans for offshore wind projects in the UK, as well as other renewable energy and energy transition initiatives in the country.
Iberdrola has confirmed its intention to invest £ 6bn in the 3.1GW East Anglia Hub offshore wind complex through its UK subsidiary ScottishPower Renewables, subject to obtaining planning consent and a contract difference (CfD). The Spanish company's UK investment plan also includes spending £ 10 billion to double its renewable energy capacity and drive decarbonization by 2025.
Iberdrola confirmed his commitment to the UK at the World Investment Summit held on October 19 ahead of COP26 in Glasgow, where the UK Prime Minister announced £ 9.7 billion in new foreign investment to through 18 agreements that will support growth in vital sectors and create nearly 30,000 jobs. .
On the eve of the UK's Global Investment Summit (October 18), EDP announced that it plans to invest £ 12.86 billion in the UK over the next few years, with an additional investment of £ 2, £ 2 billion planned for the Moray West offshore wind farm within three to four years after its completion. This is in addition to the already guaranteed investment of £ 2.65 billion in the Moray East and Moray West projects, owned by Ocean Winds, a 50/50 joint venture between EDPR and ENGIE.
EDP ​​also said its minimum target of 3.9 GW in the ScotWind leasing cycle equates to a capex of up to £ 10 billion.
The remaining £ 660million is expected to be invested when entering the UK onshore renewables market via a portfolio of 544MW onshore wind and solar power.
Iberdrola's offshore wind complex in the UK, East Anglia Hub, is made up of the East Anglia ONE North, TWO and THREE offshore wind farms and will produce a total of 3.1 GW, making it one of the largest offshore wind farms in the world.
The wind farm will include more than 200 Siemens Gamesa offshore wind turbines of more than 14 MW installed at water depths greater than 50 meters. Construction of the East Anglia hub is expected to begin in 2023 and be completed in 2026.
It will be Iberdrola's largest offshore wind development in the world and would be able to provide enough clean electricity to power 2.7 million UK homes.
The company is also bidding in Scotland's latest seabed lease cycle through ScottishPower Renewables and with Shell, the two partners offering to develop the first large-scale floating offshore wind farms in North East Scotland.
EDP, of which the soon to be operational 950 MW Moray East is Scotland's largest offshore wind farm, plans to begin construction on the Moray West project in 2022.
The company, within the Ocean Winds joint venture, plans to bid for the development right of the 900 MW project during the next CfD cycle, scheduled for early 2022. The project is currently in the negotiation phase of the chain contract. supply and Ocean Winds has already successfully secured a preferential bidding agreement with a leading turbine supplier, EDP said.
Ocean Winds is also awaiting the outcome of the Scottish offshore wind farm round, where it has submitted bids for up to 9 GW of capacity. The proposals cover both fixed-bottom and floating-bottom offshore wind projects, with the company targeting a minimum of 3.9 GW.
For the floating wind bids, Ocean Winds has partnered with Aker Offshore Wind, which recently presented plans to use submarine substations in floating offshore wind projects in Scotland.
[ad_2]
Source link